Month:
September 2023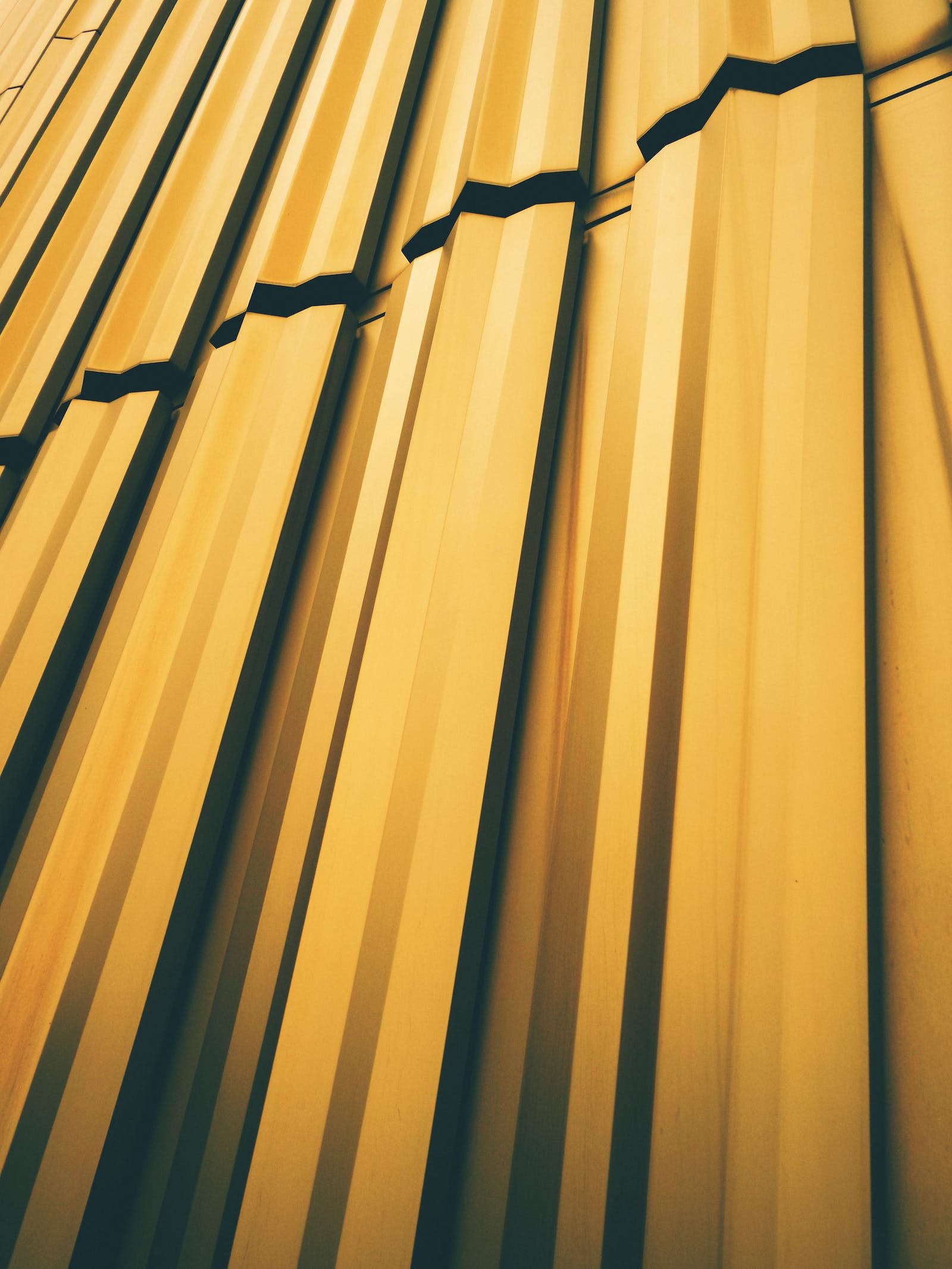 Metal roofing can reduce homeowner insurance rates and outlast its counterpart shingles. However, it requires more advanced DIY skills than standard shingle projects. First-time homeowners may want to avoid such an ambitious project. To work above ground, you will need a ladder, safety goggles and gloves. A caulking gun and butyl tape, or sealant, may…
Read More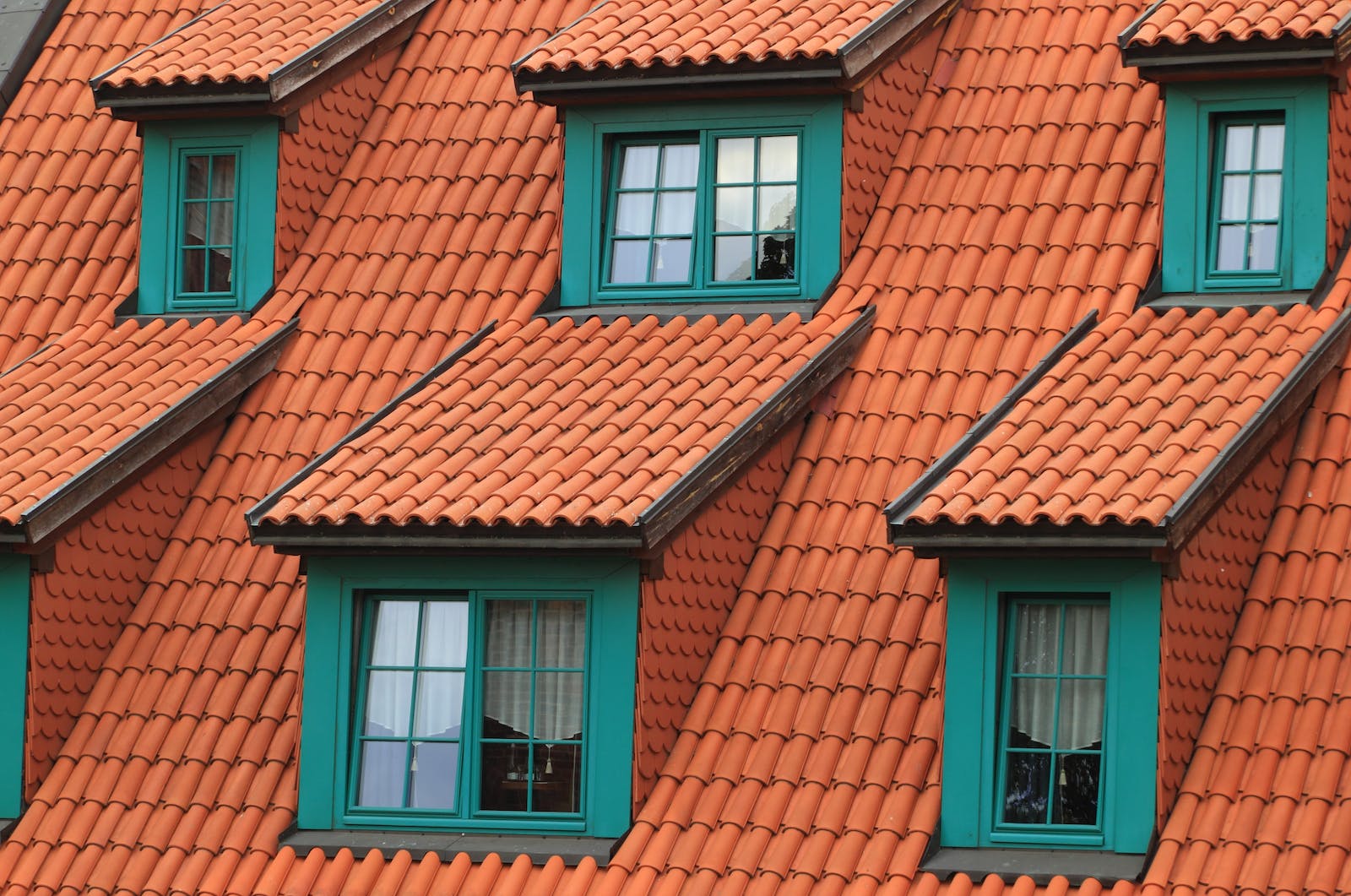 Your home is the largest investment you'll ever make. In order to do this, you should review your policy periodically to ensure that it still meets the needs of today's world. Assuming you have adequate insurance, your homeowners' policy will usually cover the costs of repair or replacement. 1. Check Your Roof Insurance funds can…
Read More
Recent Comments
No comments to show.